Website Development Training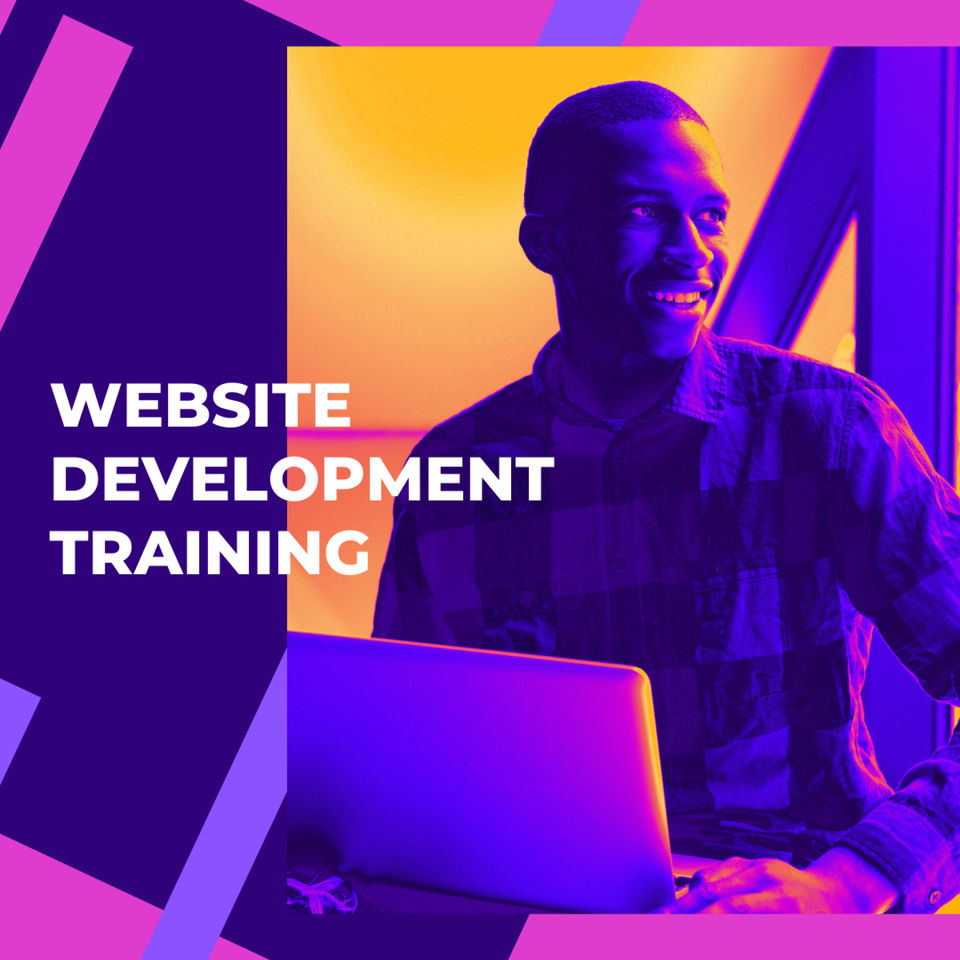 About
In this training you will learn step by step everything you need to develop your very own business website. 
Lessons include: 
How to log into your website 
How to create pages 
How to add images 
How to adjust frames 
How to add short codes
How to setup a menu 
How to setup a footer 
and more... 
In addition you will learn how to add automation integrations to increase your productivity.